Yves Rocher Fondation, commitment for the Planet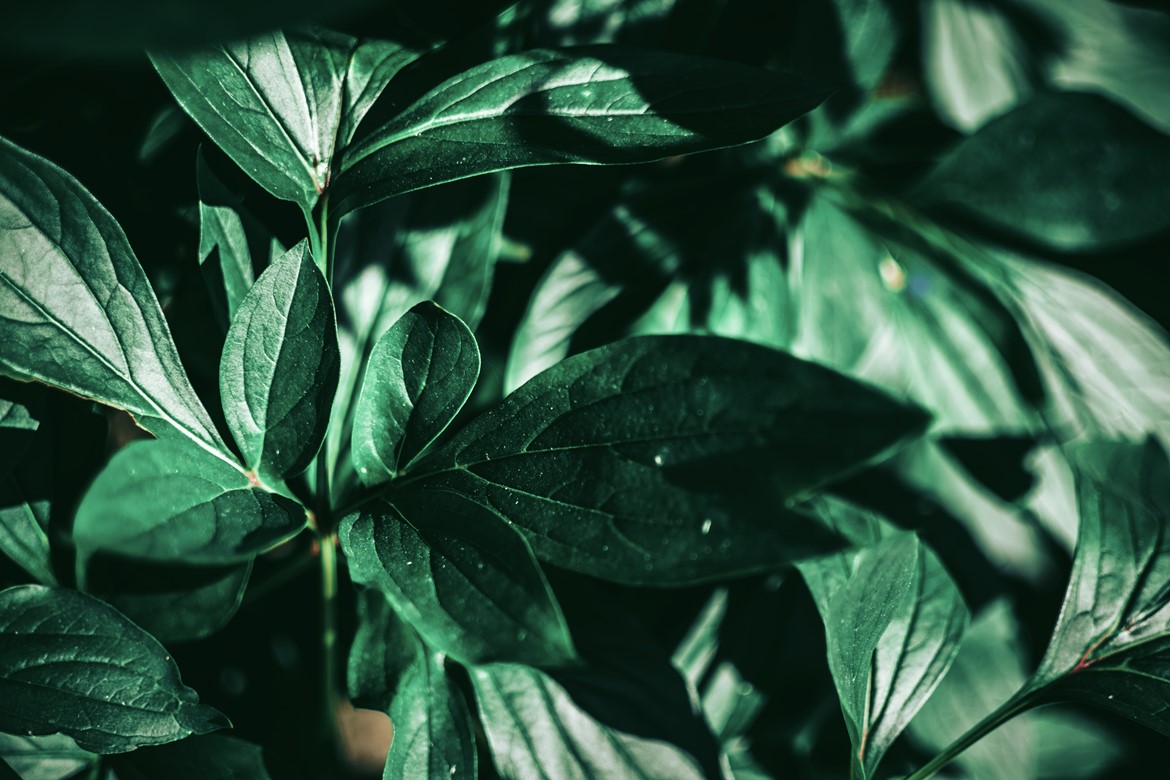 In the last few decades, increasing attention has been given to the topics of environmental safeguard and sustainability by the community. Within such scenario, since 1991, the Fondation Yves Rocher – Institut de France, born from a family wish, promotes initiatives in favour of environmental protection aiming at leaving a positive imprint on Earth (read more here)

This vocation is mainly carried out in four programmes: Terre de Femmes which supports women who are daily committed to nature preservation, it encourages and financially supports the winners, aiming at pursuing their actions in favour of a more correct and sustainable world;  since 2001, 1,8 M € have been allocated to support these projects.

The Fondation Yves Rocher within the second programme Plantons pour la Planète, is engaged in planting 100 million trees within 2020 all around the world , exceeding the programme initial objectives; the planting communities committed in 29 countries, have planted more than 65 million trees between 2007 and the end of 2016; such collective success is a great source of pride as well as sign of strong optimism.

Photo, Peuples & Nature is the third programme supporting photographers engaged in the world discovery; for this purpose the Foundation supports photo exhibitions enabling the community to admire the beauty of the planet as well as the dangers threatening it.

The project Plantes & Biodiversité wants to connect action and knowledge, plants and society in order to change the world.

The Fondation Yves Rocher - Institut de France, through ethno – botanists know-how and experts of the group of Yves Rocher brands, favours advanced botanical projects and it is involved in the experts international networks as for example COP 22.

The Foundation team is convinced that individuals can change the world, their commitment will be explained during the course of time:

-in the support and encouragement to committed women creators of active communities;

-in the sowing of new trees in the world, symbol of integration and prosperity;

-in the preservation of plants and wildlife;

-in the intention of capturing time and space thanks to photo reporters engaged all around the world.


Read more:
http://www.yves-rocher-fondation.org/la-fondation/publications/
http:/www.vogue.it/bellezza/tendenze-news/2016/09/16/yves-rocher-premio-terre-des-femmes/
Author: LUM University
Related Posts: