Orange Is the New Green: From Citrus 'Pastazzo' to Catwalks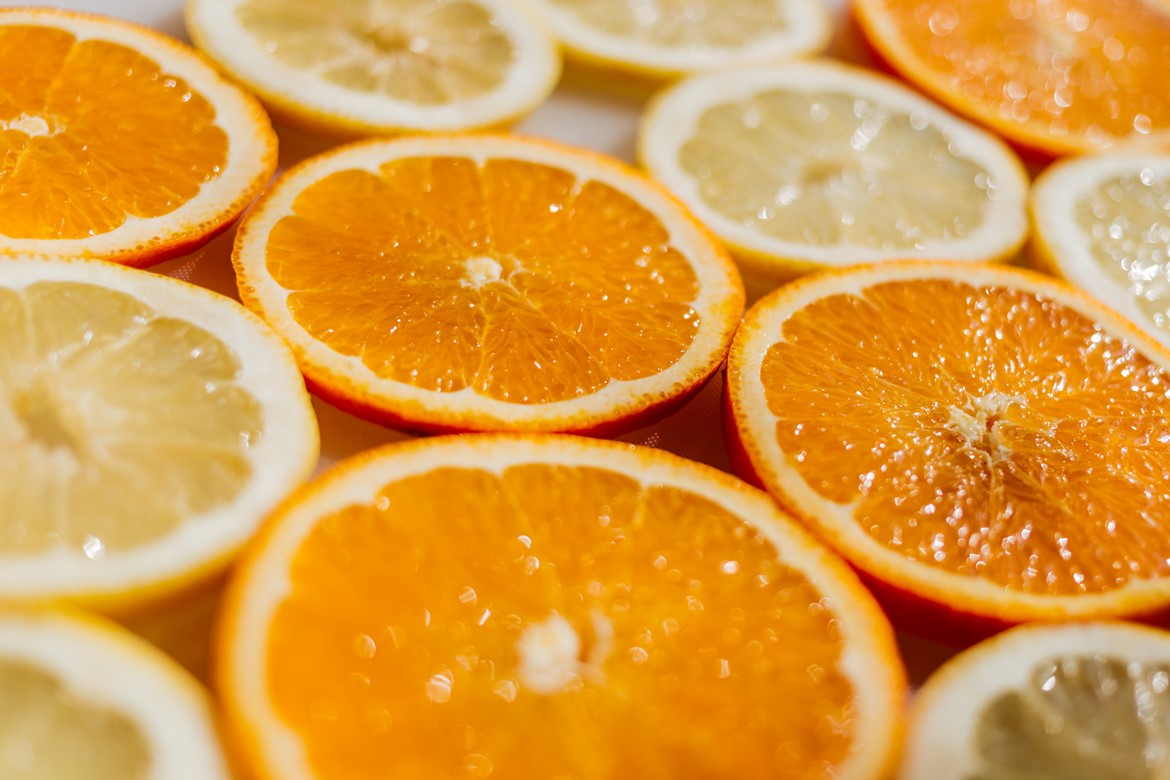 The idea of Adriana Santanocito and Enrica Arena, founders of Orange Fiber, answers the new innovation and sustainability needs of the fashion industry: Orange Fiber is in fact an Italian start-up which develops sustainable and innovative fabrics and yarns for fashion, starting from citrus by-products. An innovative idea in order to revolutionise fashion in a sustainable way and focus on the re-use of materials.

In fact, in Italy each year 1 million tons of citrus fruit pastazzo is produced, namely that wet residue which remains at the end of citrus juice industrial production which cannot be used anymore but only wasted.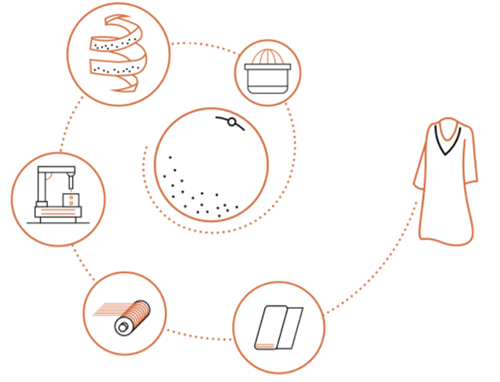 Through the patented innovative process, it is possible to exploit the pastazzo potential to extract citrus cellulose suitable for spinning, therefore transforming an industrial waste in high quality material suitable for fashion. This process offers the opportunity to satisfy the increasing need of cellulose for textile therefore preserving natural resources by not disposing an industrial waste so to save natural resources.

Compared to existing man-made fibers from cellulose deriving from wood, hemp and bamboo, this fiber does not require dedicated yields alternative to food consumption or dwelling on natural resources, but reuses a waste thus saving land, water, fertilizers and environmental pollution.

In September 2014 the first citrus-derived fabric prototype was presented, following a research project started with the Politecnico di Milano and enhanced with the Italian patent application in 2013 and PCT in 2014.

In the last few years, the company has received several prizes and acknowledgements among which for example the Global Change Award 2015, an international prize organised by H&M Foundation, in order to select and accelerate innovations with the highest transformation potential of the fashion industry in a sustainable way, and last September the prize Technology and Innovation during the Green Carpet Fashion Awards Italia.

Thanks to the combination between fabric high quality and sustainability, the famous brand Salvatore Ferragamo, consistently with its own motto "Responsible Passion", has undergone a collaboration with Orange Fiber, giving birth to the Ferragamo Orange Fiber Collection.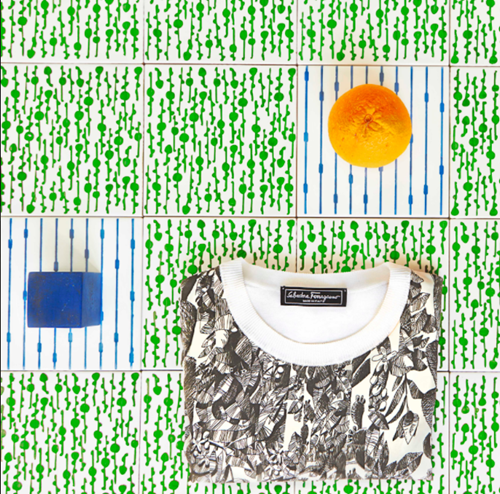 Orange Fiber is not the only example of enterprise operating in a sustainable manner in the fashion world, in fact the same falls within the Fashion Tech Lab – FTL Ventures portfolio, venture capital international fund, founded by the entrepreneur and fashion editor Miroslava Duma, in order to develop synergies between the new technologies and sustainable innovations in a framework of environmental and social sustainability.

You can read more here.

Author: Marianna Zito (LUM University)
Related Posts: