The Pioneering Change Agents of Berlin: Post-Berlin Reflections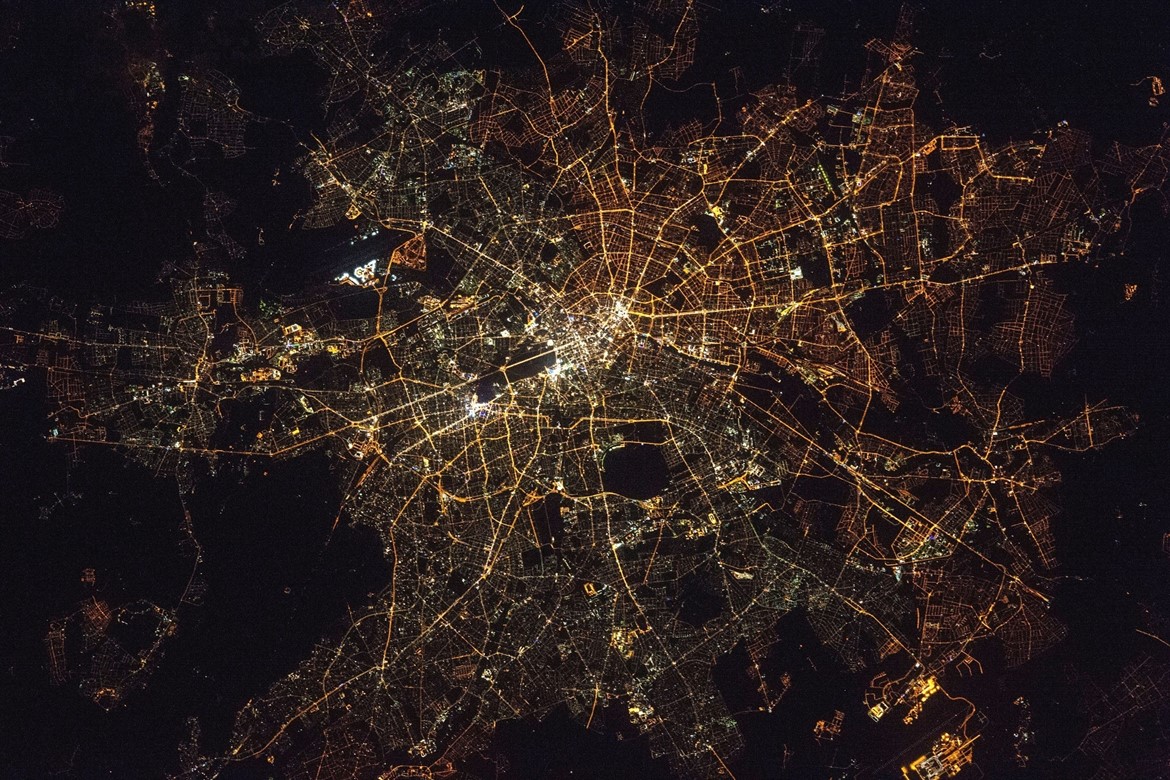 My first impression of Berlin, as I got out of the airport's bus shuttle and entered the metro station, was the cold February breeze and the wealth of street art. I was here for a week of learning on sustainability with colleagues and partners from different parts of Europe – and my expectations were exceeded by the variety of lectures, workshops and outreach trips organised by our host Global Impact Grid (GIG). In short, it was an enriching and fulfilling week on an intellectual and personal level.

Our week exploring the SDG 11: Sustainable Cities and Communities began by screening the pre-trailer of 'Closing the Loop' – a circular economy documentary presented by Prof Dr Wayne Visser – and a talk about circular cities, discussing Quito, Ecuador, and their sustainability plans.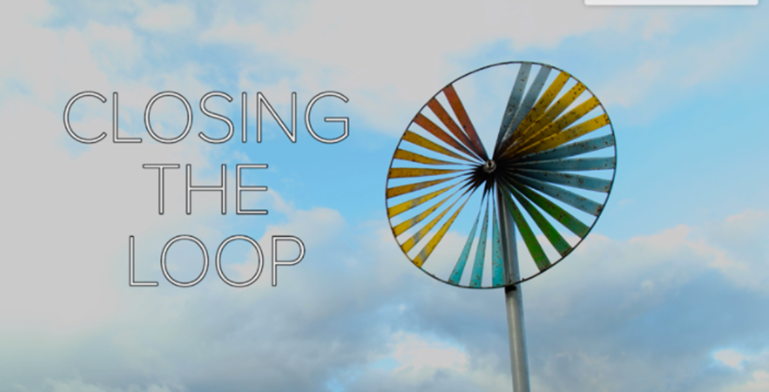 We then listened to a presentation by Thomas Stellmach, who is Director of TSPA, a planning expert at UN-Habitat and a founding member of Urban Coop, a housing cooperative based in Berlin. One of the fascinating insights which Thomas shared with us was an aerial photo of night time Berlin taken by Chris Hadfield, a commander of Expedition 35 on the International Space Station, who is now a retired astronaut.

The photo in itself is beautiful, but to us it revealed the lingering truth of what was once a very divided community. Two decades after the fall of the Wall, we can still see contrasting levels of commercial activity and different coloured street lights colour in the west versus the east – thus stirring our sentiments and increasing our curiosity about this city.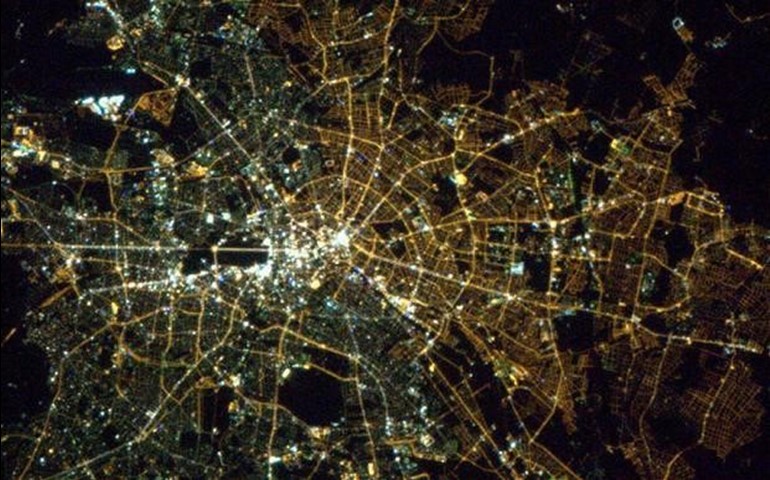 Photo by: Chris Hadfield

During the week we came to realise that Berlin is no longer the divided city depicted in the aerial photograph. Rather, the city has become a hub of innovation, culture, art, love and knowledge – all embedded within the deep values of diversity and respect for humanity. Not to mention that it is the city of the Vöner – the very first meat-free kebab restaurant! How cool is this for a vegan like me?!

Continuing on the theme of food, what we came to realise was how, for 'Berlinnovators', the essence of a sustainable city is not only about the smart urban planning, clean energy or efficient eco-friendly transport, it is also and most importantly about inclusion of all communities.


The Prinzessinnengarten is a prime example. It is an urban community farm in the shadow of the Berlin Wall, which runs different garden projects that engage not only thousands of community collaborators, activists and innovators, but also refugees, the elderly and children. Here, they are growing human, intellectual and natural capital to create the most meaningful garden in the heart of Berlin. For instance, as part of our educational tour, we learned the sad and fascinating fact that bees are becoming extinct in rural agricultural areas and are being forced to migrate to urban spaces such as this.

We also learned the lesson of 'grow where you are', inspired by our visit the pioneering start-up Infarm with their Kräutergarten ('herb garden'), which uses hydroponic principles to grow edible plants in nutrient-rich water. The vertically stacked plants grow under LED lights in temperature-, humidity- and pH-controlled cases with up to seven levels. Founded in 2013 by Osnat Michael and brothers Guy and Erez Galonska, the farm has recently raised €25 million to scale their operations to other European cities, adding to the cities' self-sufficiency in food production and lowering farming's environmental footprint.

By the end of the week, I left Berlin with an abundance of knowledge, experience and great memories. And the key insight I take away is that 'grow where you are' principles can be applied not only to our personal growth, but also to the communities we are striving to reinvent and to join together in the sustainable cities revolution.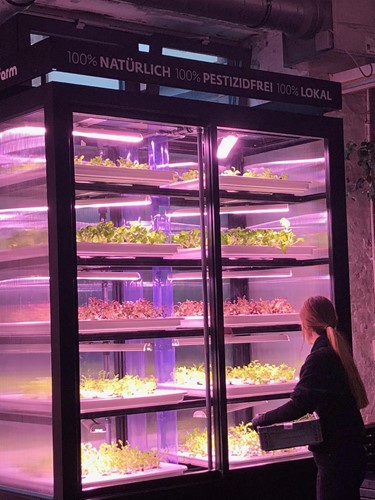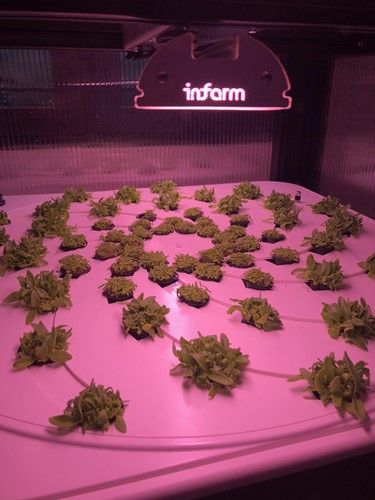 Author: Indira Kartallozi

Indira is a co-director at Kaleidoscope Futures Lab and founder of the Migrant Entrepreneurs International
Related Posts: