Social Enterprise: No Borders to Changemaking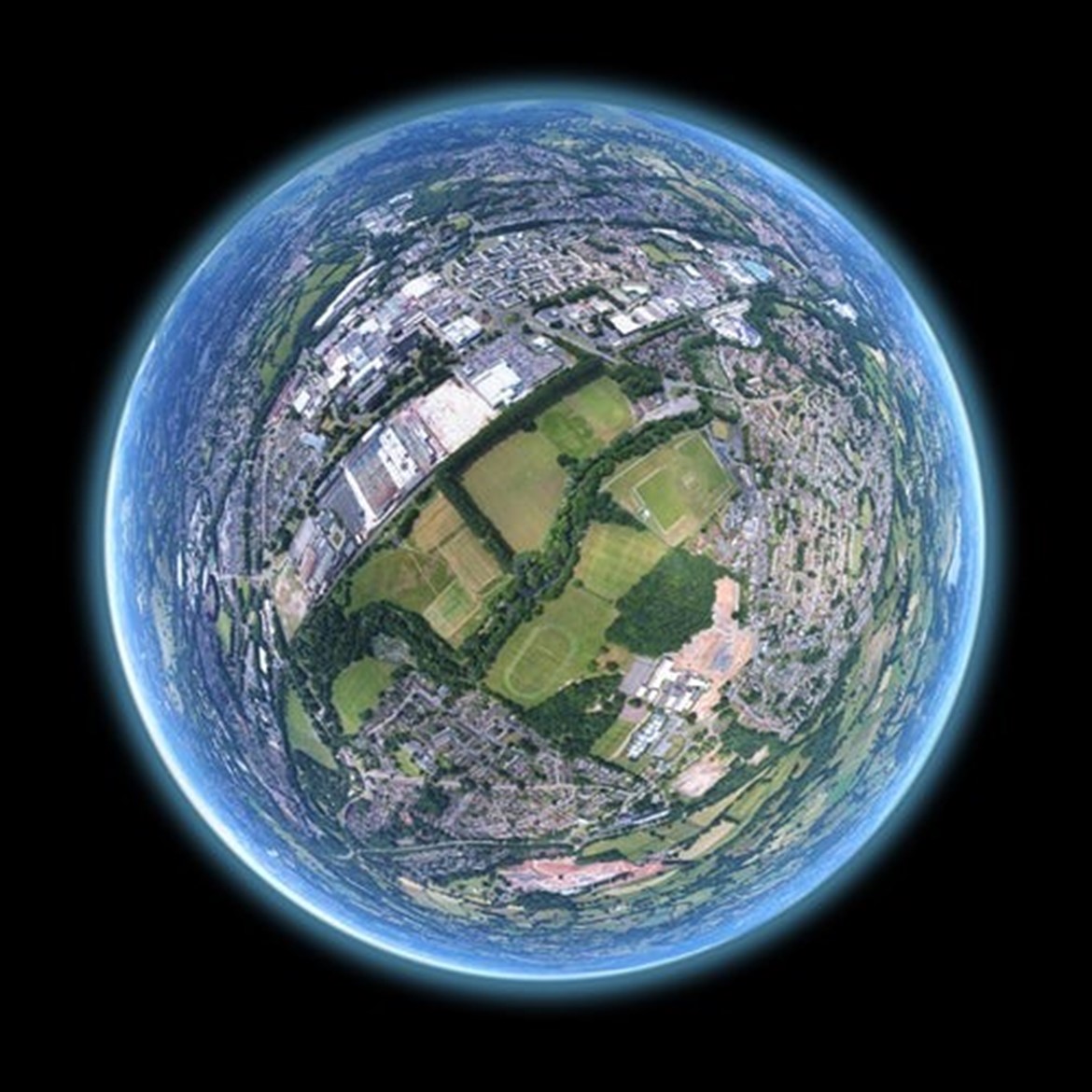 "Social entrepreneurs are not just content to give a fish or teach how to fish. They will not rest until they have revolutionised the teaching industry" – Bill Drayton, Founder, Ashoka
I started with the quote that most of us have heard of. In fact, I have often referred to it, and used it as my personal approach during the first years of my professional career. 'Teaching someone how to fish' might have been enough, considering the circumstances and the environment in which we lived back in those days.
Having grown up in a socialist Yugoslavia, under Tito's leadership[1], I was influenced by socialist values where equality, common ownership and a revolutionary spirit dominated our lives. That lasted until the breakup of the Yugoslavia in 1989.
The reason why I mention these values is the fact that they remained with me and became part of who I am today. I moved away from my geographical home town, taking my revolutionary spirit and disillusionments of Tito's 'brotherhood and unity' vision into a capitalist world - the class-divided society, where refugees and migrants became the undeserved class. So, this is where I began my changemaking career.
With years of personal experience combined with professional growth, and with a matured philosophical wisdom, those 'socialist' shaped values kept modifying and evolving. The more I understood the world and the challenges we face as a global community, 'teaching someone to fish' became a very challenging task. I started questioning this general principle of encouraging self-sufficiency, thinking to myself: is it really enough? The world has changed radically and needs radical responses, like Bill Drayton's and Ashoka's "revolutionising the fishing industry" philosophy.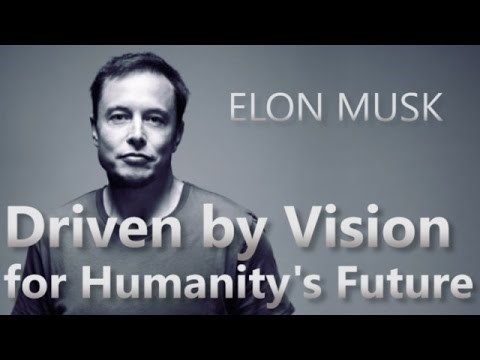 Thankfully, despite the global challenges[2] we face today, the number of changemakers is on the rise. And they come in different shapes and forms. For example, there is Elon Musk, the social entrepreneur with a net worth of $21.2 billion[3] whose work and vision to revolutionize transportation both on Earth and in space is slowly becoming a reality. Through Tesla he is bringing full-electric vehicles to the mass market and through Space X he is revolutionising space technology to enable people to live on other planets in the future.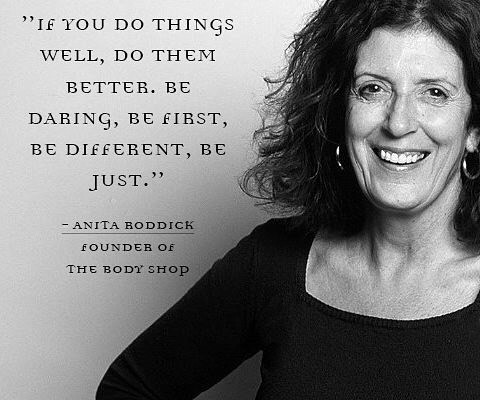 Or the late Anita Roddick[4], founder of The Body Shop, who was a pioneer of Fair Trade in the cosmetics industry, as well as the inspiration for campaigns like 'No Animal Testing', 'Save the Whale', 'Choose Positive Energy', 'Stop Domestic Violence' and most recently the 'Global Shea Alliance'.
The movement of changemakers and social entrepreneurs has become more mainstream in the past two decades. It is no longer an elite movement, but one reaching out from all corners of the world. And these entrepreneurs are not only generating positive social and environmental impact, they are creating employment, boosting a healthy economy and encouraging female leadership.
So today, in the world of climate change, income inequality and biodiversity loss, we need those change agents and entrepreneurs who embrace 'common ownership' principles by accepting our global challenges as a common problems, requiring common solutions.
So, whether you live in Kosovo (my country of origin), Belgium (my current residency) or the United Kingdom (my nationality), for a changemaker, a solution born in Kosovo should be fit to serve as a solution in any corner of the world.
My point is that we cannot and should not draw borders to changemaking! Our revolutionary spirit should roam freely around the globe, and with it we should be sharing and creating common values and equality for all.
Indira Kartallozi is Director of Kaleidoscope Futures Lab, Founder of Sustainability Leadership Kosova, and international expert on sustainability, human rights, transformative leadership and social enterprise.
[1] Marshal Josip Broz Tito Communist President of Yugoslavia from 1945 - 1980
[2] Global Risk Report (2019), "These are the biggest risks facing our world in 2019", retrieved from: www.weforum.org/agenda/2019/01/these-are-the-biggest-risks-facing-our-world-in-2019/
[3] Forbes (2019), Billionaires, the richest people in the world, retrieved from: www.forbes.com/billionaires/#2ddbe4bb251c
Related Posts: