A leader for change: What makes a sustainability leader?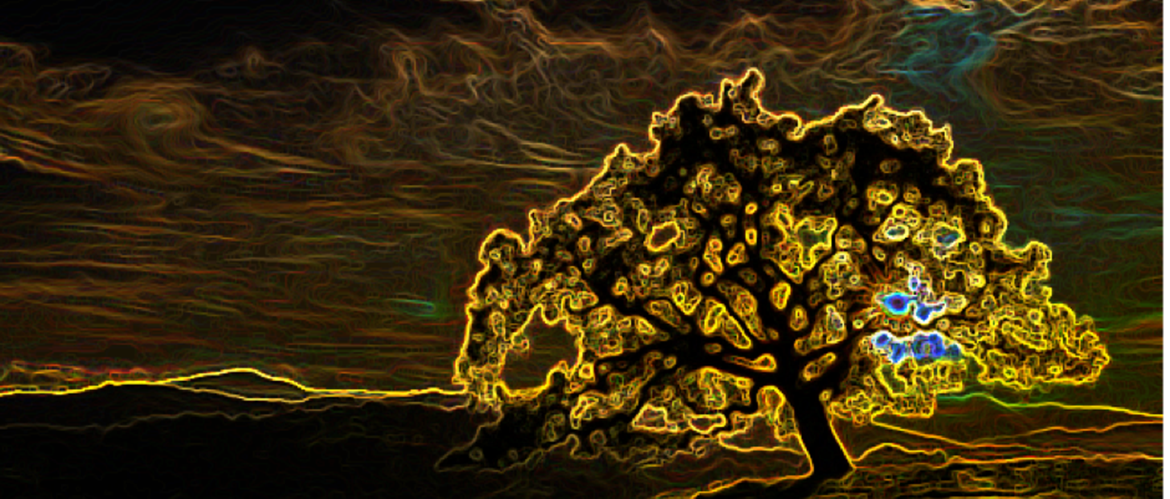 In our journey towards exploring the UN Sustainable Development Goals we have travelled and seen some great examples of leadership. While our focus remains on SDG's we have also explored good examples that has touched us, inspired and taught us.
The SociSDG journey started in Zagreb in Croatia. And we have visited few times during this past year, not only for work but a holiday too. And while we were enjoying Croatian sunshine, we also watched the Croatian team rising towards the FIFA World Cup 2018 finale. This is when we learned about the Croatian president Mrs Kolinda Grabar-Kitarović - Croatia's first female president! She has touched football fans and won the hearts of people worldwide when she appeared wearing Croatian team top, cheering the team as they played.  And when the game was over, she joined the team on a field in pouring rain, hugging each player one by one. Maybe this would have not made such news on social media, if the photo showing her soaking wet while the Russian president Putin was standing nearby under a huge umbrella held over him!
 This story, not only tell us the humbleness of one leader (and we don't mean Putin), but the fact that this trait is being celebrated by people from many different corners of the world. This, shows that the world is changing (despite Trump and the likes of him), and with it the demand for inspiring leaders. A Greek proverb says: 'A society grows great when old men plant trees whose shade they know they shall never sit in'. Is the Croatian president the 'old wo-man' of Croatia?
As we praise Mrs Grabar-Kitarović for the humbleness of a political leader, we should also explore the traits of what makes a sustainability leader? Do they possess the same traits as a conventional leader? What is it so different about them? A research carried by Prof. Dr. Wayne Visser (2013) summarises  these traits through his 7 Habits of Effective Sustainability leaders article:
1. Systemic, interdisciplinary understanding: meaning that they would have to understand the root cause of the problem and gear up their efforts towards creating systemic change.
2. Emotional intelligence and a caring attitude: the ability to not only motivate but inspire people with their personal passion and care.
3. Values orientation that shapes culture: A value-based approach is critical, coupled with the long-term vision.
4. A strong vision for making a difference: Sustainability leaders are able to effectively communicate a compelling narrative on how their organisations can contribute to creating a better world.
5. An inclusive style that engenders trust: A great definition of leadership is when the leader and followers work together towards their goals.
6. A willingness to innovate and be radical: sustainability leaders recognise the complex problems which require creative solutions.
7.A long-term perspective on impacts: the ability to plan for long-term impacts and to give directions towards this.
And to conclude, whilst we consider ourselves to be the change agents, we also carry the responsibility to share the knowledge and our experiences with the wider audiences. Great examples of leadership are yet to be discovered in our future SDG's destinations such as Matera in Italy, Riga in Latvia and Bratislava in Slovakia. We will be keeping an eye for the 'old men and women' tree planters.
By Indira Kartallozi – Kaleidoscope Futures Lab - Sustainability educator, human rights activist and a social entrepreneur.
References:
Visser, W. (2013) The 7 Habits of Effective Sustainability Leaders, CSR International Inspiration Series, No. 12.
Related Posts: