Generation 3.0 - Changing education through prize competitions and bottom-up innovations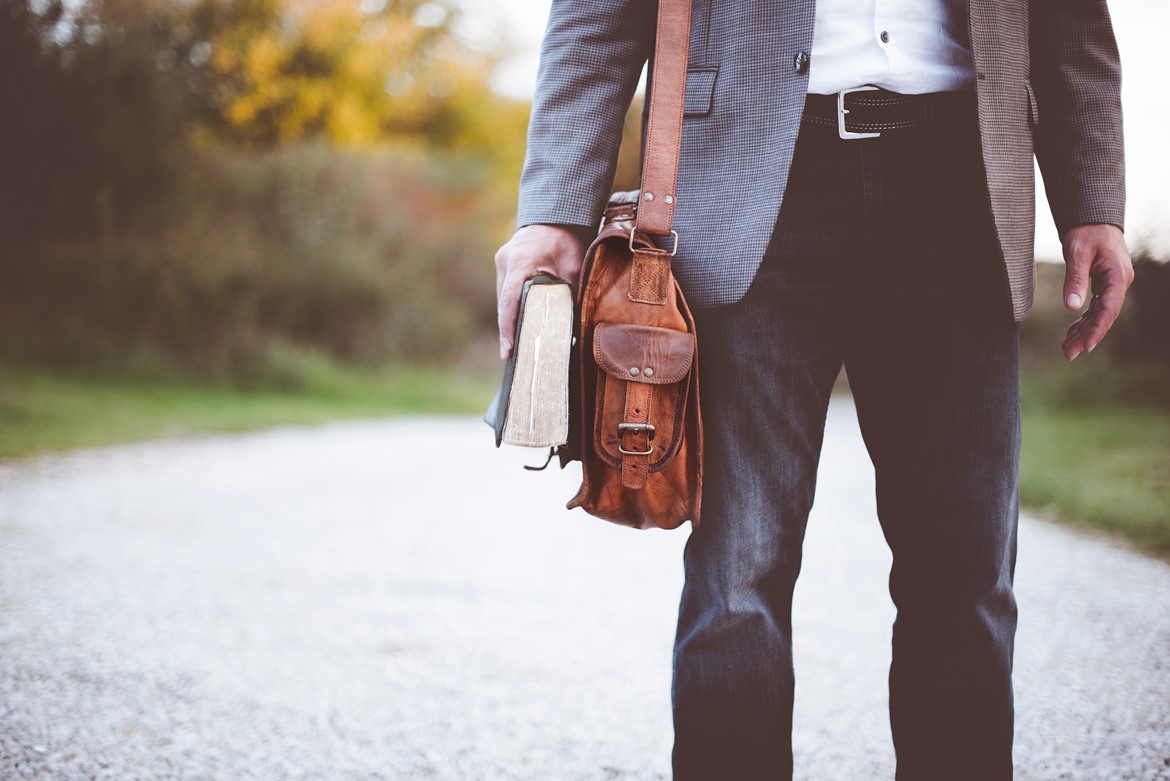 At Pontis Foundation we thought about how to support the topic of 21st century skills and improve learning outcomes of the next generation of people born into our relatively young and independent country of Slovakia. The number "3.0" also reflects the concept of Education 3.0 – "Education by Anyone and Anywhere". Whereas using digital technologies in teaching can be seen as Education 2.0 and using no digital tools as Education 1.0. We want to connect the concept also to Agenda 2030 and the Sustainable Development Goal 4 – Quality Education.
Our main mission at Pontis Foundation is to serve as a bridge between various sectors of Slovak society. Between the business community in Business Leaders Forum, that we administer, and schools, future employees, civil society organizations, academia and a wider public.
Therefore, we created a pilot program in 2017 that now includes: Generation 3.0 Awards and Generation 3.0 Accelerator that combines grants of 15,000 euros for 5 awarded organizations with pro bono consulting and mentoring that helps winners to scale their innovations to more schools with the ultimate goal to positively influence the whole education system.
The third component is Generation 3.0 Social Impact Measurement – where we work with experts from academia who measure each of the winning innovations separately, and also set the overall strategy of collective impact.
And the fourth component are EduPoints, physical spaces operated by our partners in the regions who help to scale winning solutions and organize events for teachers and parents. We also package and promote the shortlisted solutions, now totaling 27 projects, at our online EduMap.   
Last year we selected three winners out of 15 shortlisted organizations and schools:
Eduma that nurtures empathy in students through storytelling and "online live libraries" – of people coming from diverse backgrounds and telling their moving stories.
ChemPlay – A game to improve chemistry education, developed by a team of students from a secondary school, Gymnazium Jura Hronca, and their Civic Association OWL.
Character education of students at C.S. Lewis Bilingual High School.
These three winners went through extensive pro bono consulting support and collaborated with experts who designed methodology to measure their unique social impact.
This year the judges shortlisted 14 educational projects and selected 5 winners according to these categories:
Entrepreneurship and career skills: Get Movin! Academy (lean startup education with an ambition to be as simple and wide spread as swimming courses for students)
Personality ready for change: Primary School Dubova – Reflection of Freedom and Responsibility (intergenerational project focused on empathy and metacognitive skills)
STEM Knowledge: Young Physicists' Tournament – Development of STEM education for primary and secondary school students connected to international competitions
Social and civic competencies – Slovak Debate Association for scaling their high school debate clubs.
Innovations in Education - Better Geography – Better Geography project and portal that is a social enterprise offering quality and innovative materials for teachers of geography.
Our goals for collective social impact
Slovakia is one of the most economically equal countries in the world, measured by Gini coefficient of income inequality. But Slovakia also has one of the largest communities of marginalized Roma populations – pockets of generational poverty that don't show up in these Gini coefficient statistics. There are around 80,000 Roma living without adequate sanitation and in housing without running water, often outside of villages.
Besides marginalized Roma, some regions lag more and more behind Bratislava, one of the richest cities in Europe, measured by GDP per capita.
Our educational system is built for the average and mainstream Slovak family, where parents are actively involved and contribute to the education of their offspring. But it often fails children who are from socially marginalized environment or have parents that are not that active. This doesn't concern only Roma minority, but also children from majority population who come from poorer regions or backgrounds.
The low capacity of our education system for inclusivity and diversity has dare consequences in the broader picture – according to PISA 2015, almost a third of 15-year-old Slovaks cannot read with comprehension and calculate fractions. So they lack functional literacy and numeracy. And this is a severe problem for the future. Moreover, we also rank near bottom in digital skills of adults and are at the same time the country with most jobs at risk from automation within OECD countries.
These grim statistics serve as a wakeup call, but can also represent an opportunity to come up with some unique and effective innovations that can contribute to Sustainable Development Goals and help to reduce generational poverty in other countries.
Generation 3.0 aims to support and scale such innovations from bottom up. We want to guide shortlisted organizations through Theory of Change and make sure they understand the impact they want to achieve and also check all steps and assumptions, from activities to outcomes, to understand how they will reach their goals, and test them with their target groups of customers and beneficiaries. We then work with these organizations to set an action plan and connect them to corporate mentors and pro bono consultants, who can help them to move towards that impact goal.
Besides working with pro bono mentors and corporate intrapreneurs, many of them from Business Leaders Forum, that we administer, we also involve academics who are key stakeholders in social impact measurement.
We want to measure how effective the supported interventions are, how did we increase the capacity of organizations that implement those interventions, and how can we strengthen the whole educational ecosystem, and find ways how to scale those interventions to other schools and groups.
So we consider the impact and effectiveness of innovations in educations on three levels: 1. intervention, 2. organization and 3. ecosystem. And we want to research, in collaboration with supported organizations, what are the unique levers that could help a particular intervention to scale nationwide or internationally.  
We believe the SDG4 of Quality Education is key component in the overall SDGs picture – helping to increase health outcomes, reduce the risk of conflict and populism, create partnership for prosperity, and help future generations to better prepare for a more dynamic, globalized and automated world.
Author: Jakub Šimek / Pontis
Related Posts: